August 2, 2020 How Long Does It Take Before Some People Are Willing To Change?
1 Samuel 7:1-3, 12
1And the men of Kirjathjearim came, and fetched up the ark of the Lord, and brought it into the house of Abinadab in the hill, and sanctified Eleazar his son to keep the ark of the Lord.2 And it came to pass, while the ark abode in Kirjathjearim, that the time was long; for it was twenty years: and all the house of Israel lamented after the Lord.3 And Samuel spake unto all the house of Israel, saying, If ye do return unto the Lord with all your hearts, then put away the strange gods and Ashtaroth from among you, and prepare your hearts unto the Lord, and serve him only: and he will deliver you out of the hand of the Philistines.
12 Then Samuel took a stone, and set it between Mizpeh and Shen, and called the name of it Ebenezer, saying, Hitherto hath the Lord helped us.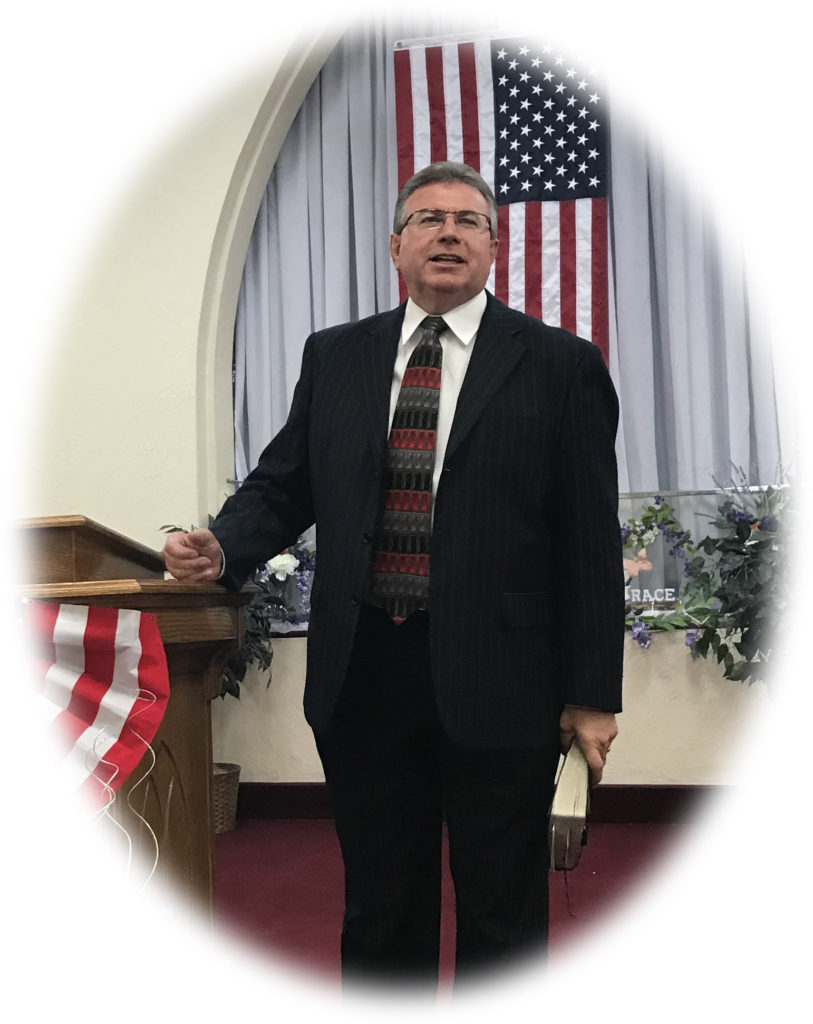 Hello & Welcome to
Freedom Baptist Newton
Web-Experience
We are delighted that you are here.
If you are visiting or live in the Newton area, We would
love for you to come and be a part of our services.
Church Services
Sunday Services
Sunday School 10:00 am
Sunday Morning Worship 11:00 am
Sunday Evening Worship 6:00 pm
Wednesday Service
Wednesday Night Prayer Meeting 7:00 pm
---
This website has been viewed 534,094 times.