September 27, 2020 The Need of Desperate Faith
Mark 5: 25-30
25And a certain woman, which had an issue of blood twelve years, 26And had suffered many things of many physicians, and had spent all that she had, and was nothing bettered, but rather grew worse, 27When she had heard of Jesus, came in the press behind, and touched his garment. 28For she said, If I may touch but his clothes, I shall be whole. 29And straightway the fountain of her blood was dried up; and she felt in her body that she was healed of that plague. 30And Jesus, immediately knowing in himself that virtue had gone out of him, turned him about in the press, and said, Who touched my clothes?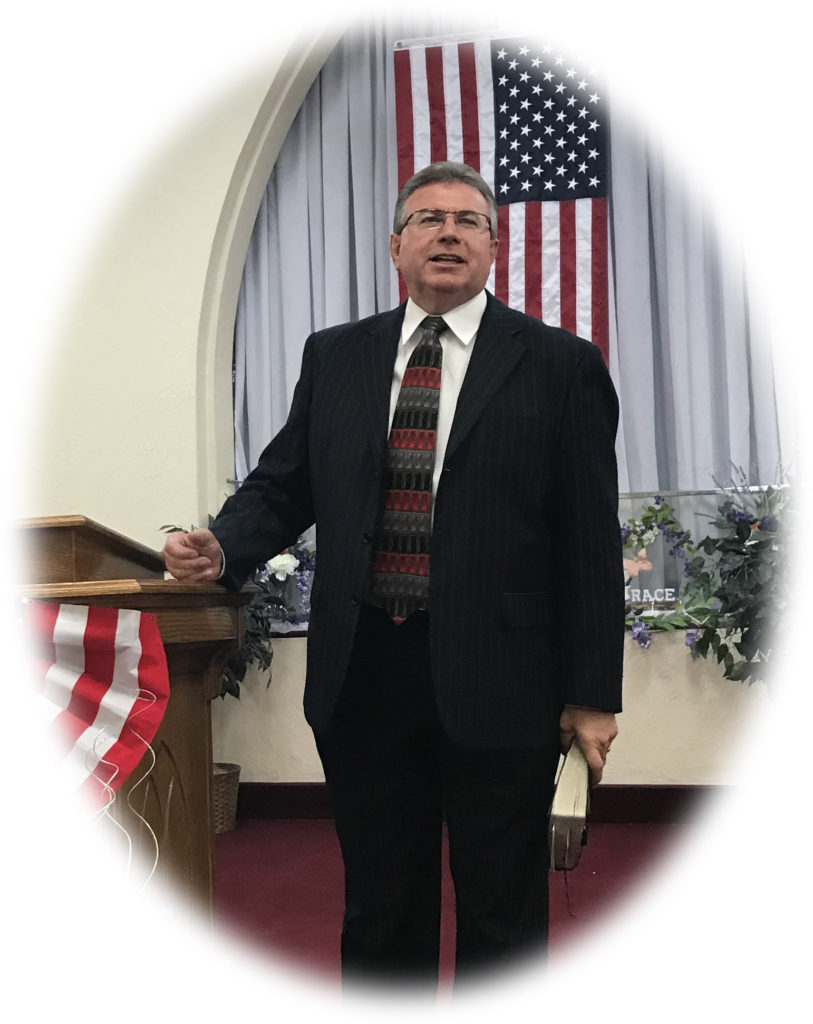 Hello & Welcome to
Freedom Baptist Newton
Web-Experience
We are delighted that you are here.
If you are visiting or live in the Newton area, We would
love for you to come and be a part of our services.
Church Services
Sunday Services
Sunday School 10:00 am
Sunday Morning Worship 11:00 am
Sunday Evening Worship 6:00 pm
Wednesday Service
Wednesday Night Prayer Meeting 7:00 pm
---
This website has been viewed 534,772 times.