October 25, 2020 Lord Save Me – I'm In Deep Water
Psalm 69:1-3
1 Save me, O God; for the waters are come in unto my soul.2 I sink in deep mire, where there is no standing: I am come into deep waters, where the floods overflow me.3 I am weary of my crying: my throat is dried: mine eyes fail while I wait for my God.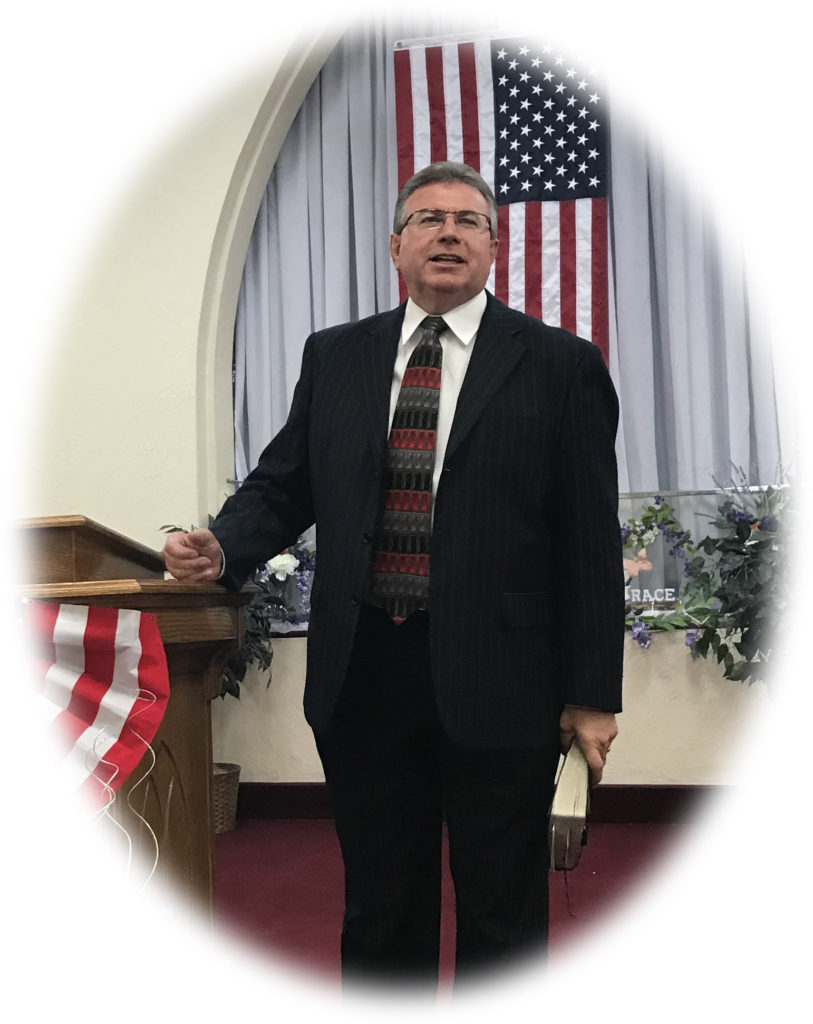 Hello & Welcome to
Freedom Baptist Newton
Web-Experience
We are delighted that you are here.
If you are visiting or live in the Newton area, We would
love for you to come and be a part of our services.
Church Services
Sunday Services
Sunday School 10:00 am
Sunday Morning Worship 11:00 am
Sunday Evening Worship 6:00 pm
Wednesday Service
Wednesday Night Prayer Meeting 7:00 pm
---
This website has been viewed 535,305 times.