Pastor: R.M. (Bo) Caulder, Jr.
Thank God For The Church
Matthew 16:13-18
18 And I say also unto thee, That thou art Peter, and upon this rock I will build my church; and the gates of hell shall not prevail against it.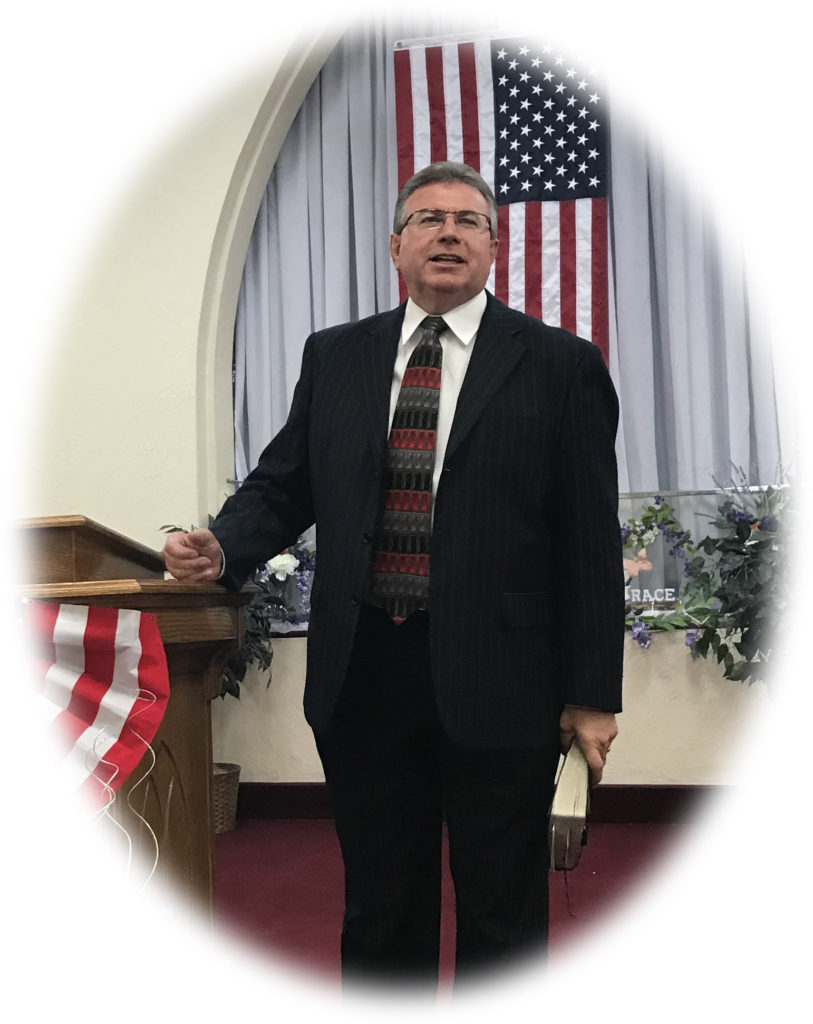 Then I will give you shepherds after My own heart, who will feed you with knowledge and understanding.
Jeremiah 3:15
Hello & Welcome to
Freedom Baptist Newton
Web-Experience
We are delighted that you are here.
If you are visiting or live in the Newton area, We would
love for you to come and be a part of our services.
Church Services
Sunday Services
Sunday School 10:00 am
Sunday Morning Worship 11:00 am
Sunday Evening Worship 6:00 pm
Wednesday Service
Wednesday Night Prayer Meeting 7:00 pm
---
This website has been viewed 550,026 times.