November 29, 2020 Just doing what He tells us
Deuteronomy 4: 29-30
29 But if from thence thou shalt seek the Lord thy God, thou shalt find him, if thou seek him with all thy heart and with all thy soul. 30 When thou art in tribulation, and all these things are come upon thee, even in the latter days, if thou turn to the Lord thy God, and shalt be obedient unto his voice;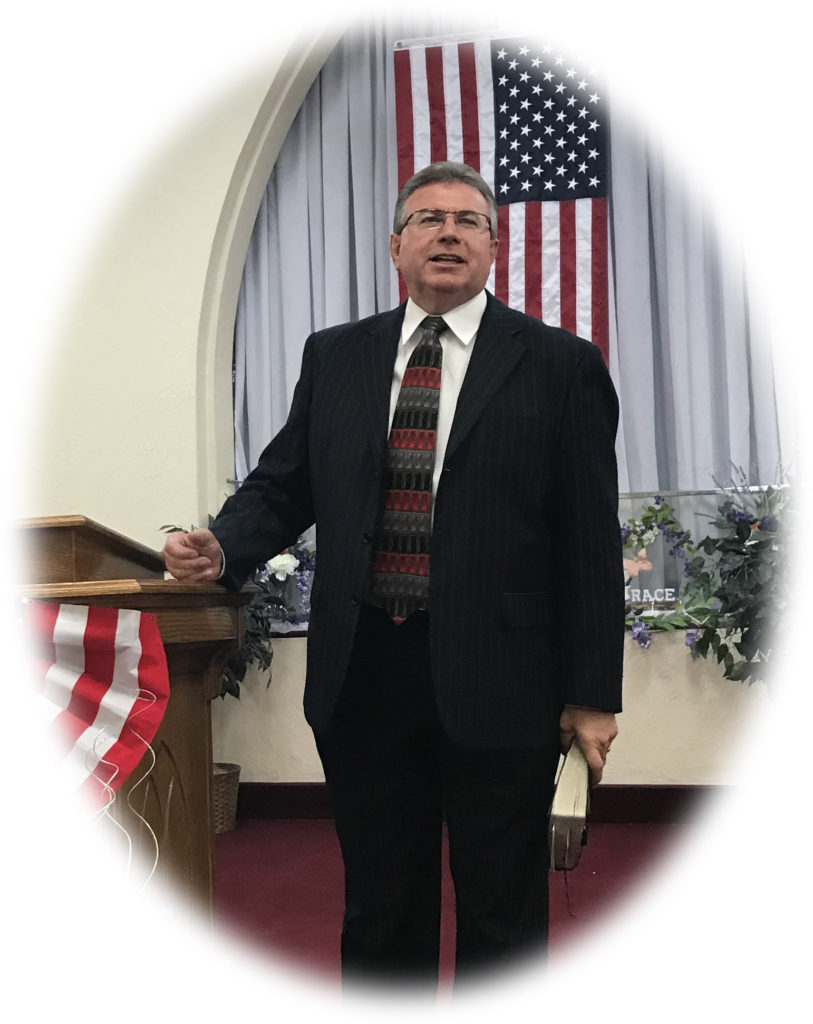 Hello & Welcome to
Freedom Baptist Newton
Web-Experience
We are delighted that you are here.
If you are visiting or live in the Newton area, We would
love for you to come and be a part of our services.
Church Services
Sunday Services
Sunday School 10:00 am
Sunday Morning Worship 11:00 am
Sunday Evening Worship 6:00 pm
Wednesday Service
Wednesday Night Prayer Meeting 7:00 pm
---
This website has been viewed 536,071 times.